Rob is an independent commentator and broadcaster on conservation, farming, wildlife, forestry, hunting, rewilding, land use, environment, food and more.
He chairs debates, facilitates dialogue, lead walks, has over 120 letters published in The Times, fronted two reality TV series (fishing/rurality), is a rural chartered surveyor and founder of Countryside Critical and Track II comms
Latest: BBC Countryfile Magazine podcast with Rob out now. Book review: BTO's Red 67 and Patrick Laurie's 'Native'. Recent letters re wildlife/renewable energy| hedgerows|Ag bill | forestry | farmland birds | flooding |deer fencing | badgers | heather burning |trees in hedges
Upcoming: Farmers Guardian on vertical farming. Interview with Prof Tim Benton. Field intel trip East Anglia. Keynote for Cornwell & IoS LNP – 16 Nov
Opinion samples: On curlew for RSPB, moorland management for Shooting Gazette, rewilding for RICS.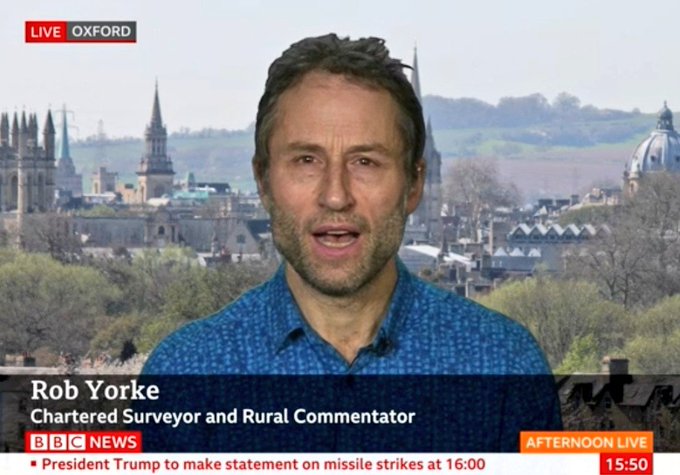 Sign up to newsletter here
Available for hire or as a self-funded critical thinker – contribs gratefully received