Rob is an independent commentator and communicator on conservation, farming, wildlife, forestry, hunting, rewilding, land use, environment, food and more. He chairs debates, facilitates dialogue, leads walks, has over 120 letters published in The Times, fronted two TV series, is a rural chartered surveyor and founder of Reconciliation Countryside Services, with Track II enviro comms in development
Recent: Book review of BTO's Red 67 (birds) Letters re hedgerows|Ag bill | forestry | farmland birds | flooding |deer fencing | badgers and heather burning Opinion on lead shot. Walk/talk. Crickhowell Walk Festival. Panelist Kent Expo
Upcoming: Book review of 'Native'. Farmers Guardian on vertical farming.
Previously, interviews with Michael Gove, Ben Goldsmith. Speaker Land Use Conf. 'Rewilding, nature and people, Herts County Show Chair CIC wildlife/hunting Namibia Opinions: On curlew for RSPB, moorland management for Shooting Gazette and rewilding for RICS.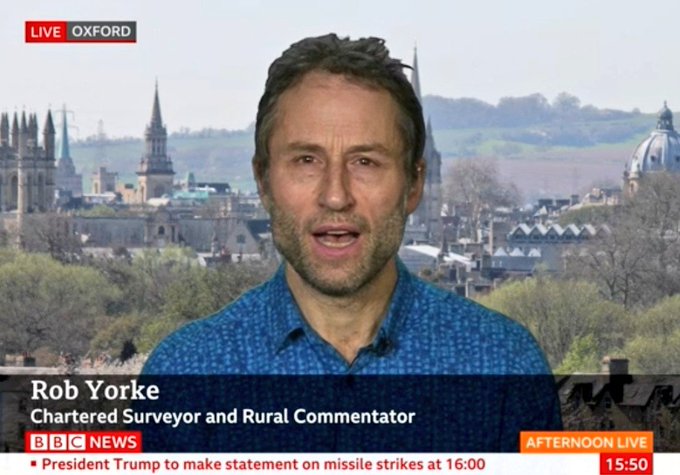 For hire: talk, walk, chair, debate, Reconciliation Countryside services. 
Click here to sign up for newsletter |Twitter |Instagram |vlog
After years of independent 'honest broker' commentary – please feel free to contribute to my operating costs and drop me an email.Thank you