Rob is an independent enviro commentator, broadcaster, critical thinker on conservation, farming, wildlife, forestry, hunting, rewilding, land, food.
He chairs debates, brokers dialogue, lead walks, has a few letters in The Times, did some TV (survival fishing/rural living), is a rural chartered surveyor and founder of Countryside Critical.
Latest: Intro to schools' online enviro conf – 3min keynote. Latest letter in The Times re birds of prey predation (125th)
Recent: BBC Countryfile Magazine podcast with Rob. Letters: farmland wildlife and public access | wildlife/renewable energy| hedgerows|Ag bill | forestry | farmland birds | flooding |deer fencing | badgers | heather burning |trees in hedges Keynote and moderator for Local Nature Partnership.
Upcoming: Interview piece with Prof Tim Benton, vertical farming piece 
Insight: a podcaster, Ben Eagle, was brave enough to undertake an hour's Zoom interview with Rob now on YouTube – Agriculture Act 20.00 min, farming 24.00, shooting 31.00, fishing 34.45, rewilding 37.20, forestry 40.13, uplands 43.00, social media 49.00, and reconciliation countryside 53.00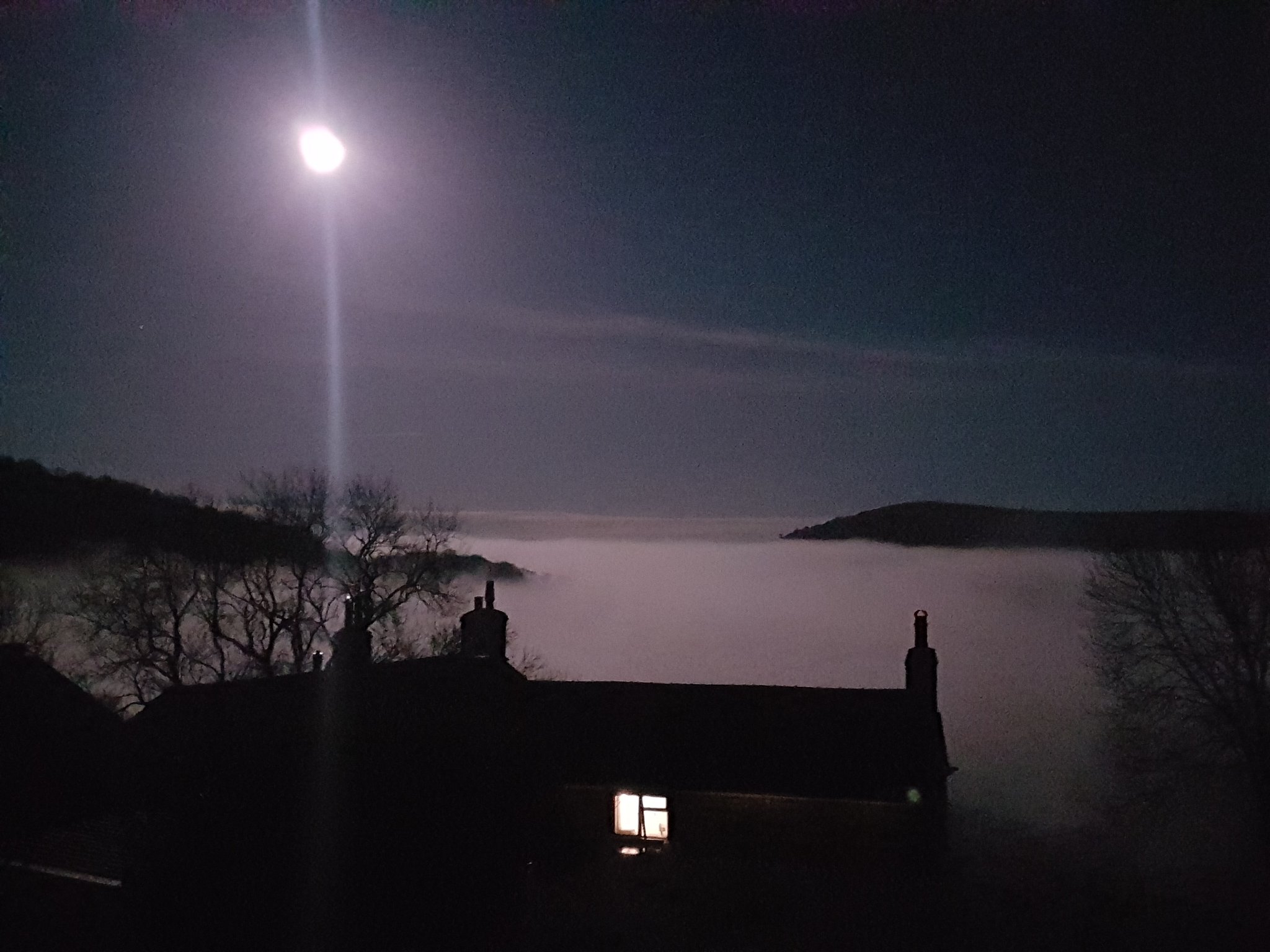 Sign up to newsletter (Dec 20 latest), here
As an independent, non affiliated voice – contribs gratefully received, thank you