1. Walking in the shoes
After this piece by me was published in a shooting magazine, someone contacted me wishing to meet an eNGO official. Outcome – clearer mutual understanding of historically distorted headlines.
2. Field intel
Gathering intelligence in the field. Outcome – informing stakeholder conversations and linking people.
3. Govt agency
Brokering a farm visit with off-record and on-record dialogue. Outcome – senior govt adviser learning.
4. Media-sensitive comms
Advising on sensitive communications. Outcome – avoiding use of social media without context or filter.
5. Perception without prejudice
Challenging organisations to evaluate how others perceive them. Outcome – breaking down barriers to enable cross-fertilisation of ideas.
6. Views without labels
Chairing a conference to let people speak, without labels. Outcome – enabling people to be heard without prejudice.
7. Thinking outside the box
Thinking outside the box on a walk. Outcome – landowner reviewed how they liaised with farm tenants.
8. Framing complex
Moderating, facilitating events at this conference and this one* to reframe issues beyond just the event 'headline'. Outcome – ensuring wider ownership of multiple narratives – here (Cambs) and here (Brussels).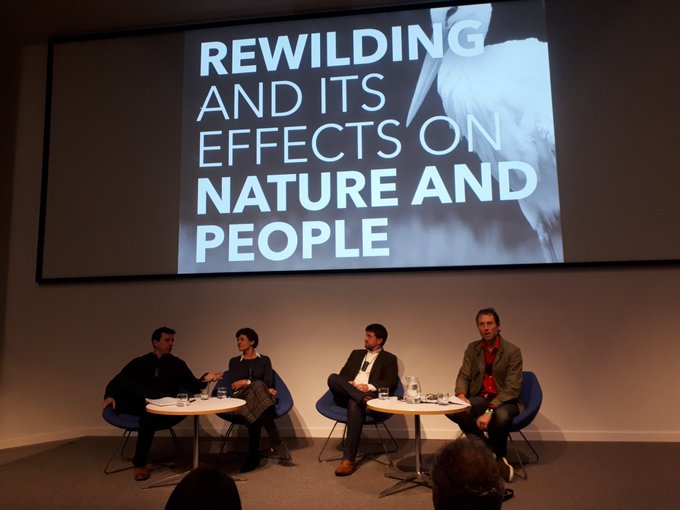 Back catalogue pages
a talk, a workshop, a walk, a meeting. Advising govt advisers Outcome – creating new ways to frame controversial govt public services. a walk in the shoes. blowing minds. setting the scene.
Return to Home page or go back to Enviro Dialogue