I seek out research, articles etc which are pertinent to the countryside. They are often paywalled, sometimes "owned" by organisations, or perhaps just another academic citation.
So, for wider public benefit, to gain traction with land managers at grass roots within a rapidly changing countryside, here they are (and apologies for busting copyright in advance).
[In case you wonder what triggered me to set up this page. See my letter to, and reply from, Micheal Gove (as Defra Sec of State), and this from Liz Truss, a previous Defra S of S]
"It is better to debate a question without settling it than to settle a question without debating it"

Joseph Joubert
Research, articles etc being uploaded, adaptively…
Farmland research
Heterogeneity key for wildlife (Benton 2003)| Semi-natural losses (Fuller 2016)| Crop diversity vital (Jossefson 2016)| Shades of grey organic (Seufert 2017)| Early land share-spare (Balmford 2005)| Land sharing and sparing (FCRN 2018)| "Farmland future looks?" Apr 21 | "Future Rural Land Uses 2030 | 20 years of RSPB/GWCT farmland birds | Manure aids predator insects that eat pest aphids | Organic v conventional farming (food v biod) | Roundup and bumblebees
Woodland/forestry
A forestry consent in Scotland re special conditions (pdf) and Govt Scot Forestry news release | Agroforestry: sheep and trees | Combating climate change – a role for forestry (Read report) | Modern forests for carbon and nature | Trees, heather, and carbon
Wildlife
Predation of ground-nesting raptor pdf | Merlins and moorland 2017| Gamekeepers working with BTO on wader data |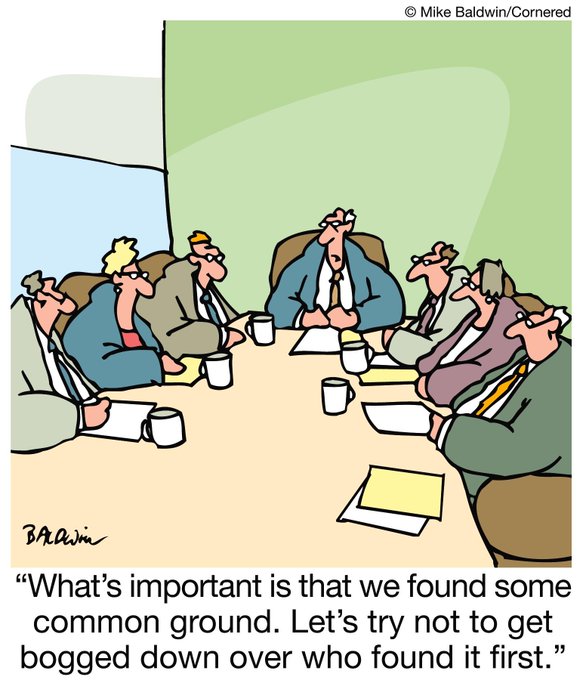 Wildlife management
River Otter beaver management plan (pdf) | Kestrels and little terns | Informing decisions on trophy hunting ICUN (pdf) | Gull management | Moles – a long read
Natural capital/climate
Framing of land uses| Big beasts, no trees are best for climate| Removal of stock from upland pasture (Marrs 2021) | Burning and peatland position statement (March 21) – critical review of it (May 21) | Salt marsh grazing |
"We must be able to talk about wildlife management without pointing a gun at the conservationist holding the gun"

[Aldo Leopold might have said this, but didn't]
Conservation conflict
On bumblebees [Goulson Silent Summer]| The Joint Raptor Study – Langholm 1| Langholm Moor Demonstration Project 7 year rev | Harriers and partridges in France| Mick Green on conservation failure in ECOS | blind spot in conservation | misplaced conservation | Scientists and extinction denial | UK pet nos | Tilting at Wildlife | Sat tagged hen harriers | grouse, harriers (Thirgood)
Rewilding, reintroductions
'Headstarting' cirl bunting British Birds mag (pdf), Rewilding In English Uplands – policy and practice (Sandom, 2019) | Spend on megafauna| Translocating harriers | Hacking harriers
General conservation
'What works in Conservation' William Sutherland et al via Conservationevidence.com 2018 revised edition | Upland birds – habitat and predation mosaic (pfd) | An ecological trap | Culture of killing – British Birds 2013 and author resp | Wading bird (curlew et al) research Scotland (nesting) / Northern Ireland (breeding) / England (moorland) / England and Wales (lowland) / Upland land use / Wales (habitat) /2016 Scotland (25yr study) / Wales (habitat) / UK (breeding) / UK (wader chick predators) | Rural gardens and late summer habitat for bumblebees
Counterintuitive conservation
Lammergeier to bearded vulture – a name change (BBC Wildlife)| Sea fishing food factory – campaign v science| Releasing game birds and rare species red.legs and bustards | BASC grant to WWT | Railways for wild bees in urban woodlands| Shorebirds thrive off beach-cast wrack
Social science
Flooding and talking to farmers (Wynne-Jones 2016) pdf| Behavioural ecology farmers – what does it mean for wildlife? (Stoate) Pdf here| Mind the gap – scientists and practitioners | Science needs comms skills| Soc media issues | Role play 'games' | Voluntary approaches to conservation | Behavioural ecology of farmers pdf | Influencing farmer behaviour
Shooting
Gamebird release (RSPB unpublished Report 40) (pdf)| Lead shot research paper – Green et al – Feb 21| Understanding gamekeepers research paper
Water
Dippers and water quality| Best streams for salmon and trout|
Food (see also farmland research above)
Plant-based trend| Meat and methane| Meat and greens | Food system transformation
My Twitter snap polls (anecdotal social science)
Food standards | Food security | Beaver hat I |Beaver hat II | Wildlife trust logo? | Peak protagonist | Hunting academia| Wilder enviro schemes | Grant schemes or bust? | How to reward agri-enviro | Open Farms to public | Troll, moi? | Lead-free shot | Vole id | Re-name harrier | Pork, tree, crow, curlew | more coming….
"evidence is important, but perception matters"

RY
Addendum – all science, social, ecological, is uncertain. This is an adaptive page. Plenty of links already in my blogs since 2015. Contact me with queries or research which requires an open airing [Feel free to contribute towards my time, thank you]