The Agriculture Act 2020 slipped quietly into law last year. All change ahead as it takes over the driving seat from the 1947 Agric Act.
It's time to get on board now.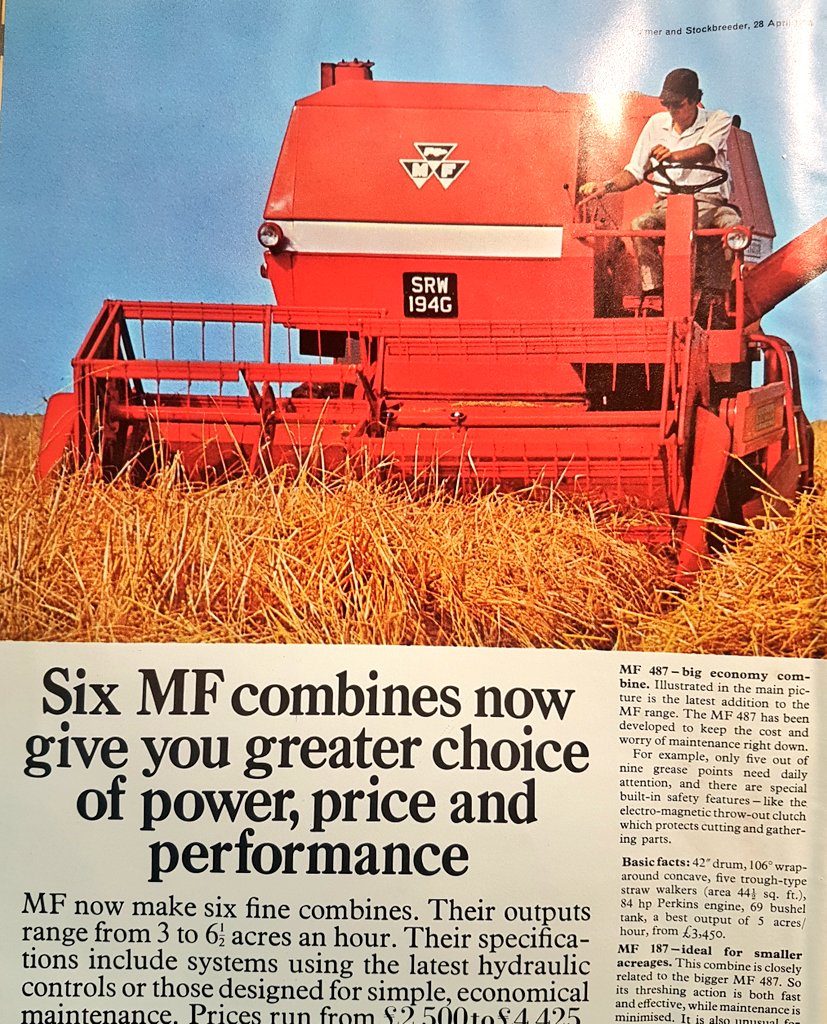 A little context. Where to start? Let's try 1970. The birth of the Range Rover, open air combine harvesters, benchmark date for farmland birds, plenty of new farm kit and pesticides (many now banned), an explosion of supermarket choice. And, of course a journey towards Europe.
Capped for good
Wind forward through years of Common Agricultural Policy – with all its butter mountains and reforms – to recent history of Brexit. I found it slightly unsettling to re-read my land management student project's conclusion from 1990.
Saloon selective
The 'Health and Harmony' consultation was an ambitiously creative drive to link farming practices, more harmonious with the environment, to promoting healthier eating habits. The press enjoyed an 'Essex joke' after my conversation with Minette Batters at Hay, though Michael Gove already had the bit between his teeth (see in my exclusive interview with him in 2018).
Of course, farming's backstory stretches back way before 1970. Circa 5000 years. A little more recent than that, a guest blog from the late Sir John Marsh reflects on the 1950s. This period, pre-Green Revolution chems and ferts, sets up currency for some bucolic thinking today; albeit arguably with an unrealistic rose-tinted slant.
Beyond Health and Safety
It's important to acknowledge what farmers were historically asked to do by governments. Especially post-World War Two. Now forgotten and discarded 70 years, these practices changed many ecosystems dramatically. Farmers were asked to plough uplands they didn't want to touch. Some died delivering it. Across the lowlands, hedges were grubbed out, ponds filled in – in the name of securing food self-sufficiency, improving efficiency for the nation. Via The Archers!
Three generations of farmers spanning 80 years may still sit at the same kitchen table. The cheque book may have moved, but not all minds may have. It is important context to be factored into a complex system facing deep change, including psychological, as this new era dawns.
Pick your standard
There's much in the Agriculture Act still to unpick. Complex issues around standards (food safety/animal welfare/environmental/farming practice – pick, mix, or conflate at your whim) continue to have energetic outings. The Economist expressed some of them well in "Pig of a problem" (free to read here).
The upcoming Environment Act will help stimulate fresh thinking. As long as it doesn't stifle, overregulate creative innovative subsidy-free thinking delivering both food and environment. The Ag Act, covering 75% of UK's land use, is bearing the grunt load of this public sanctioned delivery. There are tranches of 'wicked problems' in this transition – from 'RPA-administered' schemes to trade-offs in supplying public goods, nutritious food, and net zero by 2040. A tall order.
9 to 5 comms
Today, communicating these issues is tricky. There are increasingly different audiences to engage. One example is around conservation of wildlife. The main one being civil society or the "mass mindset", another is farmers, land managers et al, whereas another is academia. It can be a minefield of tricky comms.
Semantics, reductionism, partisanship all cloud the land manager's field. As witnessed by the temporary use of neonics pesticides for sugar beet, heather burning legislation or anything published in The Mail. Dig out informed nuance where you can, however time hungry it is to stray beyond the first page of a Google search.
Small print, big issues
It's worth exploring the Ag Act now. Sustainable Farming Incentive (now closed), Farming Investment Fund, Farm Resilience Fund (advisors announced July 2021) Innovation Research. Don't leave it to others. Or too late. Or to consultants. It cries out for creative, at times disruptive discussions. Even contrarian thinking amongst your peers.
Push for profitable realistically ambitious Enviro Land Management (E.L.M) schemes. Explore auctions, hope for a pragmatic RPA, delve into the Sustainable Farming Incentive (SFI) being unpacked (Dec 21) and practical productivity grants. Engage on public access (a letter in The Times). Stay in enviro schemes. Go a little wild on the fringes – spend less, create more. Destock, increase profits (listen to this podcast).
Look outside the usual coffers for rural funding – from science NERC to quiet countryside charities.
Find out what wildlife's on your land, consider doing environmental stuff gratis – if only because it makes you proud!
Carbon crop
There's support for facilitated farmer groups (from machinery rings, buyer co-ops, to 'producers' of wildlife). Funds to upgrade failing slurry stores. Time to reform tenancies – to temper unsustainable rents to enable tenants can sustain their farm, their mental health, soil and curlew.
And, of course an overlooked element of the Ag Act. Funds for forestry activities, carbon markets, even 'bragging rights' for just planting trees – see link in this blog. When the State of Nature report highlights unmanaged woodlands having a negative impact on biodiversity, it's time to fire up the chainsaw, while also fencing off a rough area to enable natural regen. Oh, and check on ash trees for dieback decay over public places.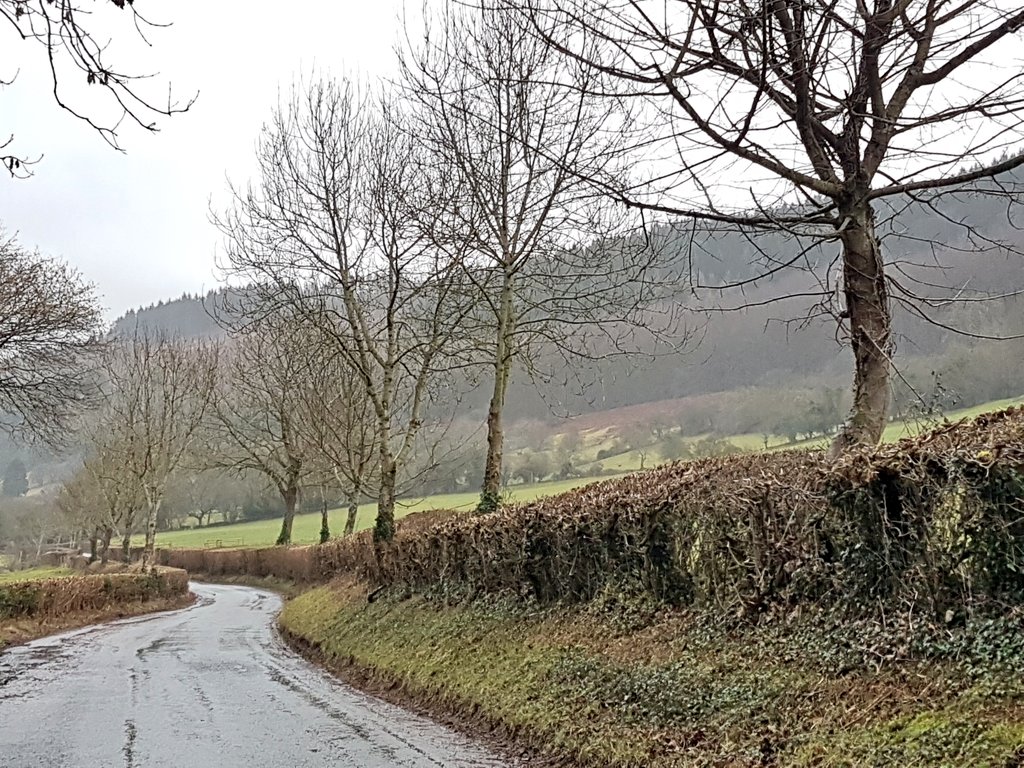 Chap 1, in the beginning
Here's a link to Defra's start-of-the-journey booklet – they are seeking help on co-design. There are robust tough farm kitchen discussions ahead (hopefully more face-to-face than online). Be curious around land sharing and sparing narratives at different scales: don't fear becoming a 'land manager'. Talk and walk with others, shelve ideals and be open to ideas from all parties.
Never tell people how to do things. Tell them what to do and they will surprise you with their ingenuity

General George Patton
This is a live, adaptive blog! Updated anytime. Click links, be curious. Read between the lines. Engage. Leave a comment
Addendum more context – James Rebanks on why UK farming is different (in talk to farmers in Iowa, USA)
updates Dec 21: make room for what went before in farming, think across boundaries (vlog), see inserts above.