Triggered by the woodcock I've seen fly over my wood, here's an extract from my Nature Notebook published in The Times 13 Dec 2014. Hope lies ahead for those who differ in opinions, but wish to open up dialogue on common ground.
The grass has turned brown, folding in tussocks around bare-leafed saplings in my wood. I saw my first woodcock of the year on a late evening walk. It was too dark for colour but some of the best sightings are will-o'-the-wisp figures in darkening woodland: silhouette of roebuck's antler, oak branches against gloaming sky, flickering December moth. The late PD James said that autumn "lends itself to a detective story through the dying light" as nature conceals itself with darkness, a "melancholy in the dying of the year."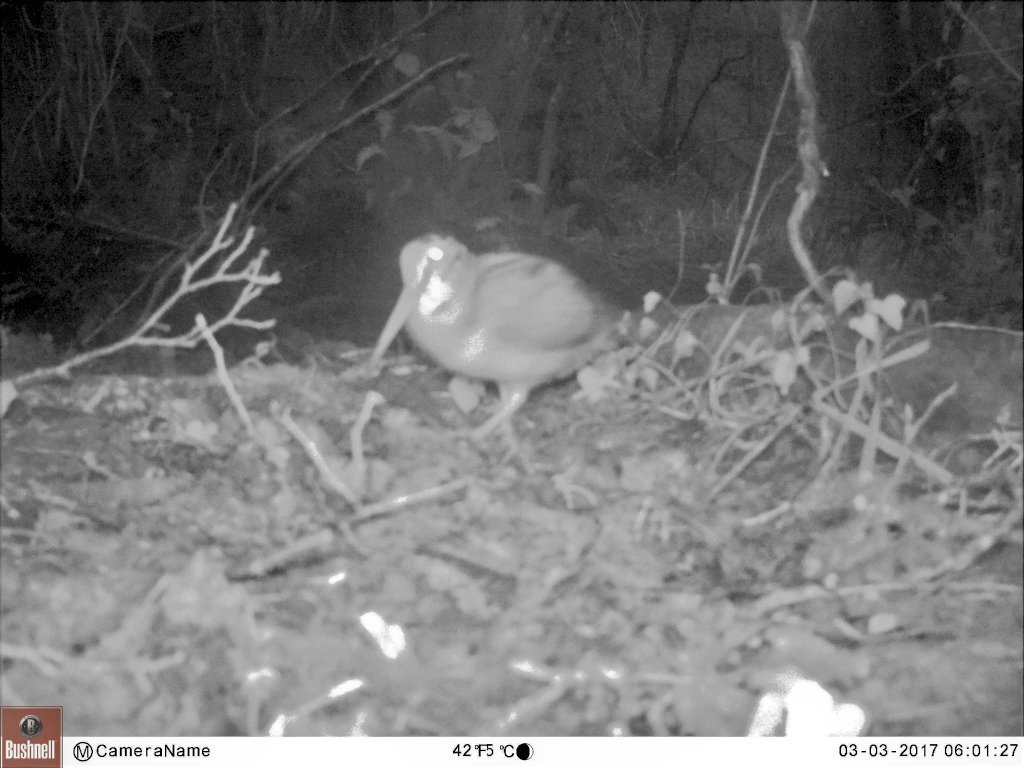 The light drops fast in the countryside on these winter eves. Silent crepuscular woodcock fly from the wood to open pastures to probe for earthworms using the sensitive ends of their long bills. Our resident birds are joined in November by a hungry influx from Siberia – one was even found exhausted on a street in Birmingham. These doe-eyed waders are rarely seen except by hunters and those who venture into wild thickets. Scientists are intrigued by woodcock. The Game and Wildlife Conservation Trust has its own dedicated expert; Dr Andrew Hoodless has spent countless cold nights trapping woodcock and gently fitting satellite tags to record their extraordinary migrations. One, named Monkey, has been tracked, over a two year period, travelling 12,117 miles to and from its summer habitat in northeast Russia – closer to Japan than the UK. I hope my young mixed-species wood provides shelter for woodcock in the future. You can follow the tagged birds at woodcockwatch.com.
At the end of 2018, after my interview with Mr Gove, to my 112th letter in The Times (topic above), and a couple in the Guardian, I'm even more excited by getting different people together.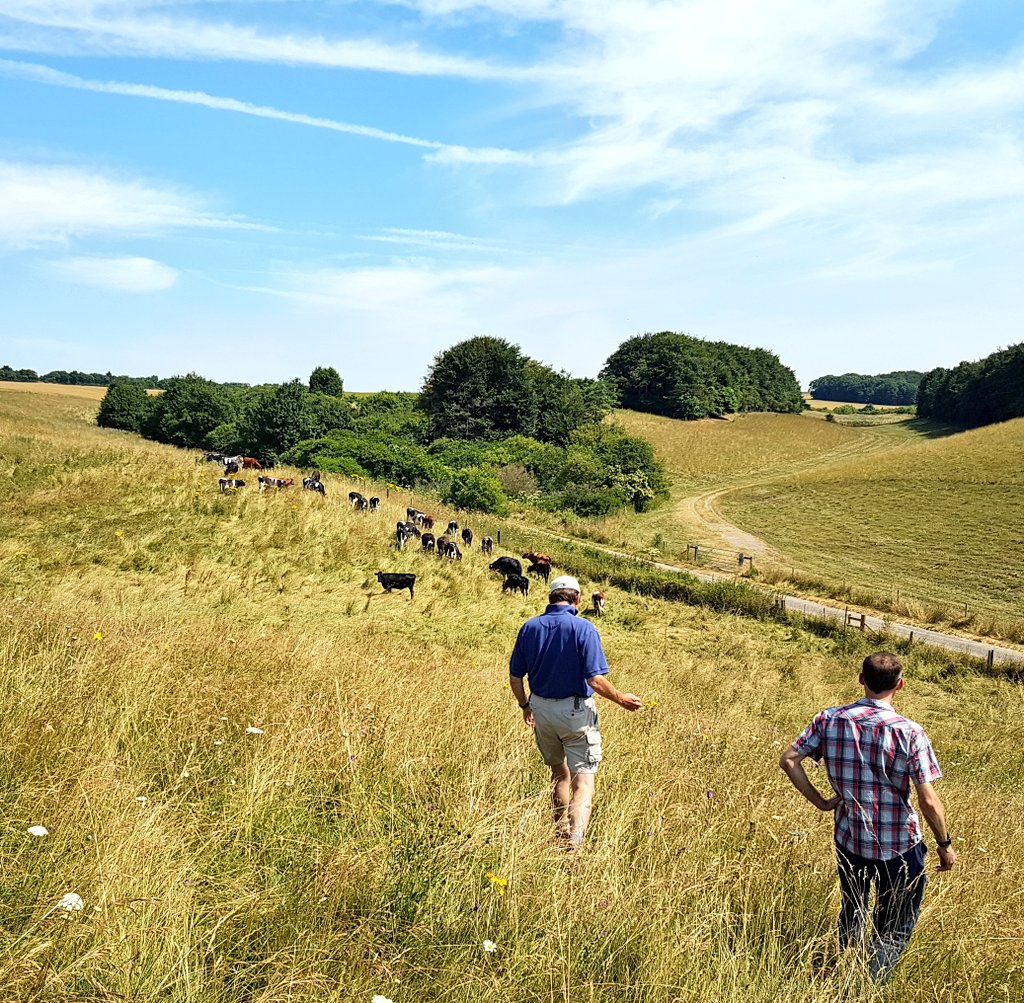 Rather than shout over social media, I'm working on ways to set the framing on starting a dialogue over common ground, to then explore better understanding around where the real differences are, and how to work on them.
So after arranging an off-the-record walk and talk site meeting results in the exchange below, it's hard not to feel real optimism in pushing on…..
"I feel it is so important that there is sensible dialogue between all parties with an interest in the countryside. Polemics and provocation aren't, in my view, what we need right now! So it was great to be able to have such an open discussion – one I hope to foster more of within my own organisation and the nature conservation sector more broadly." A director of a large conservation organisation
"It was a pleasure to meet you and I ended the day with my horizons considerably broadened.  I agree with you that we need to foster this dialogue, informally to start with, to try and create a better understanding.  I will discuss with my friends/contacts how to approach it." An owner of a large shooting estate
No labels. Baggage left at the door. Drop me a line if you want in, or for me to come and host a conversation. After Oxford for two farming conferences, to Cambridge to present and chair at a rewilding symposium – and as dialogue can never die – Happy New Year!